Required License: [
Basic

|

Registered

|

Standard

|

Extended

]
Description

This function allows you to quickly generate a Transaction Product Table from within the Edit Selected screen.
---
Usage
Step 1. Select the transactions you wish to convert to a
TPT
.
Step 2. Click on the edit selected button.
Step 3. Click the Copy TPT button.
GIFs demonstrating the steps above can be found in the Examples tab down below.
---
Examples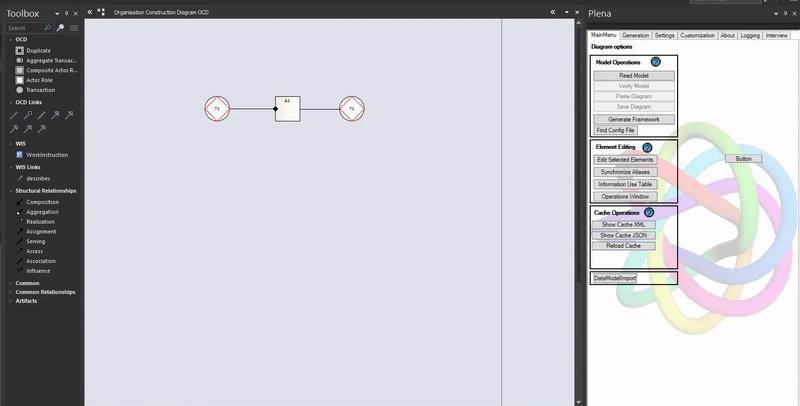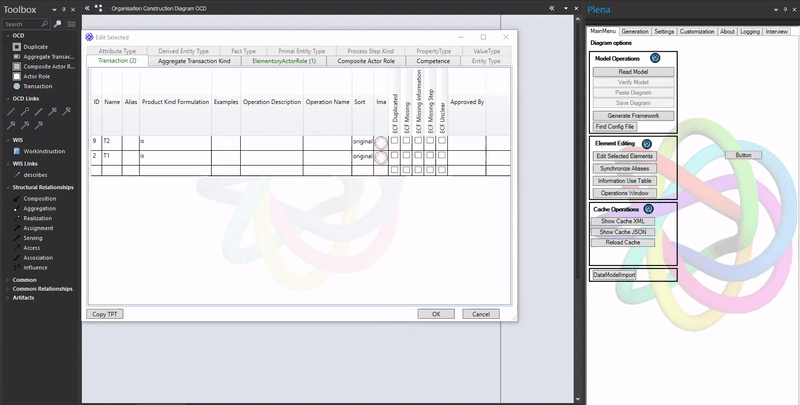 ---
Frequently Asked Questions [No Questions]
Questions can be asked in the discord or via info@teec2.nl
---